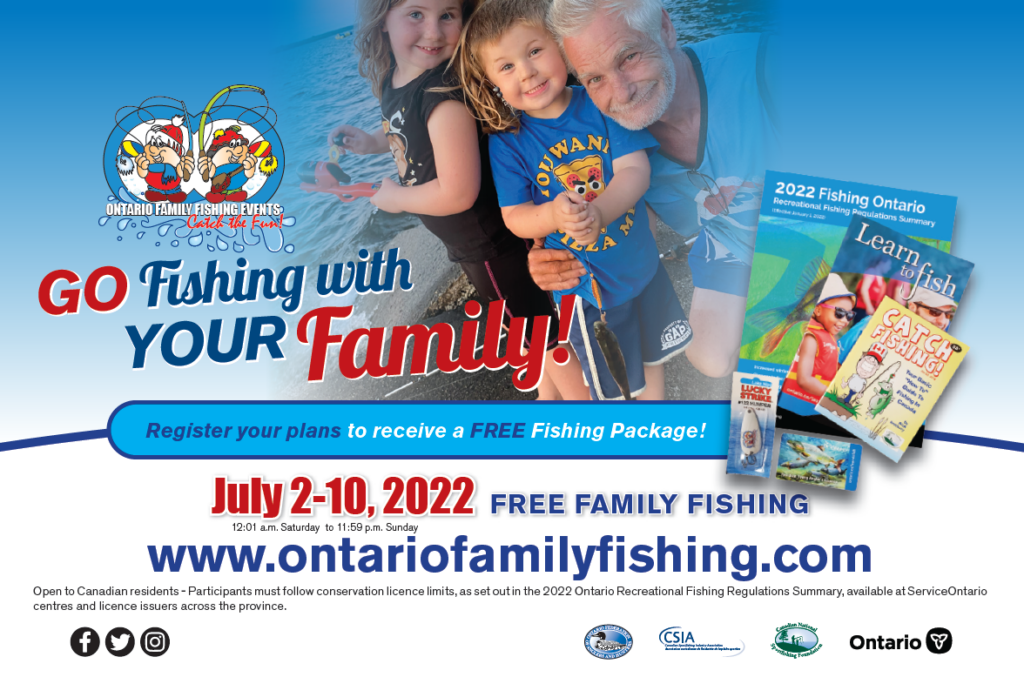 There are two forms – one for "public group" events and one for "family unit" events.
Please complete the correct one by clicking the appropriate link below.
---
Important Notices:
All winter event submissions: Packages are planned to ship June 24, 29 and July 4.
Packages will ship as soon as possible working around COVID-19 restrictions.