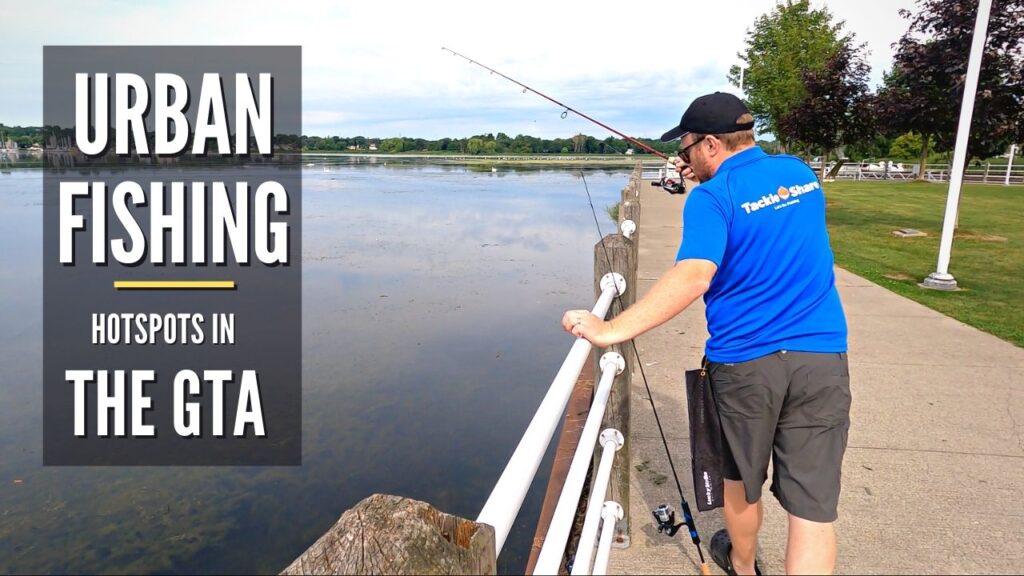 Watch weekly videos to help you teach you fishing tips from TackleShare staff.
Are you eager to experience the excitement of fishing but you do not have your own equipment? Or are you anxious to share your fishing experiences with a beginner? If so, TackleShare is your answer!
This program is designed to lend fishing rods, reels and basic tackle to children and novice anglers who do not have their own fishing equipment and are eager to experience the excitement of fishing. Just one fishing trip can inspire a first-hand understanding of environmental protection, and can instil a lifelong dedication to conservation.
The  TackleShare program has more than 140 loaner sites at communities across Ontario which can be found at participating Ontario Parks, public libraries, Conservation Authorities, Big Brothers and Big Sisters, and other community organizations. Children and new anglers can sign out a rod and reel and an assortment of tackle the same way they would borrow library materials.