Date/Time
Date(s) - February 14, 2015
10:00 am - 2:00 pm
Location
BEL Rotary Park in Ennismore – Just North of Peterborough
1495 Yankee Line
Peterborough, Peterborough
OF

A

H

 

Fam

ily Ice Fishing

Day
– Celebrating 6 years of winter panfishing in the Kawartha`s



1495 Yankee Line, at BEL Rotary Park, Ennismore, Ontario by the James Gifford Causeway 

February 14 | 10:00 am – 2:00 pm
Invite your family and friends out for a free day of ice fishing on Chemong Lake. The OFAH Family Ice Fishing Day is a free event held on Ontario Family Fishing Weekend where no fishing license is required by Canadian residents. Free prizes for every child who participates. All holes will be pre-drilled, and all fishing equipment and bait is provided. Park at the Causeway Christian Assembly or Chemong Public School and take a shuttle to the site courtesy of the OFAH. Come out and enjoy the fun. Bring the whole family!
For more information, please contact us at Ontario Family Fishing Events
david_ryrie@ofah.org or at 705-748-6324 ext. 254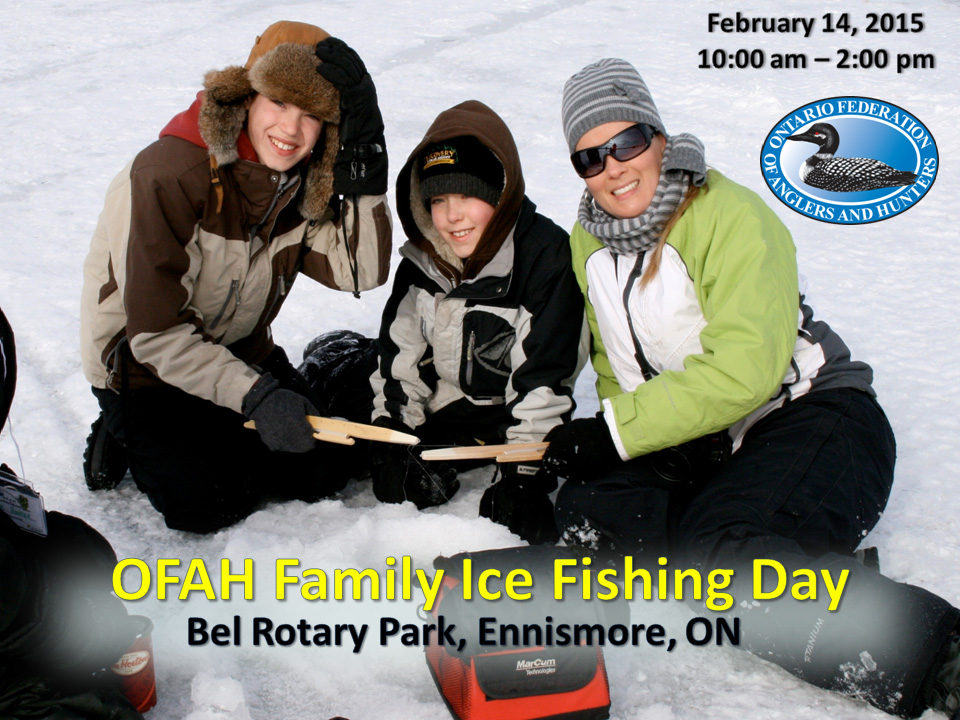 Looking for a place to go after ice fishing? Join us for FREE Family Fun activities at the
OFAH | Mario Cortellucci Hunting & Fishing Heritage Centre, Peterborough, ON
4601 Guthrie Drive      | 11:00 am – 3:00 pm
Come and warm up with hot chocolate or chow down on popcorn at the Heritage Centre! From the Excalibur Archery Range and Stoeger Airgun Range, to lure making, and laser shot to crafts and games … we have activities to keep the whole family busy. This is your chance to discover our unique wildlife displays, take in a movie in our amphitheatre or see the fish feeding frenzy in our giant fish aquarium. Admission and all activities are completely FREE on February 14th!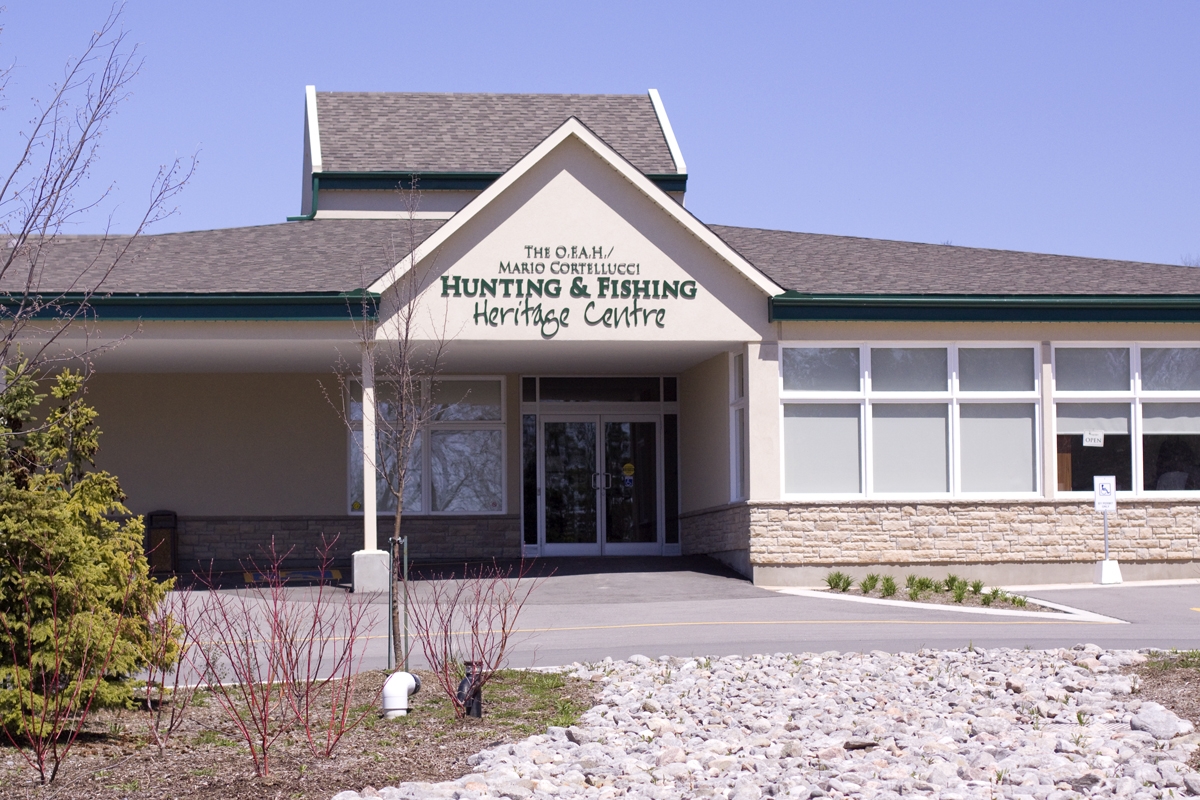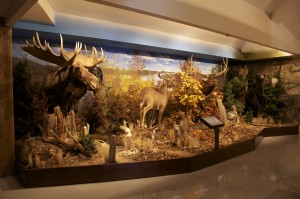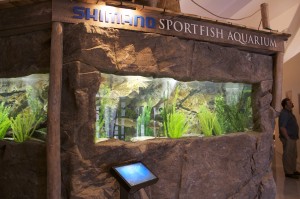 For more information on the centre visit the
OFAH | Mario Cortellucci Hunting & Fishing Heritage Centre
website.